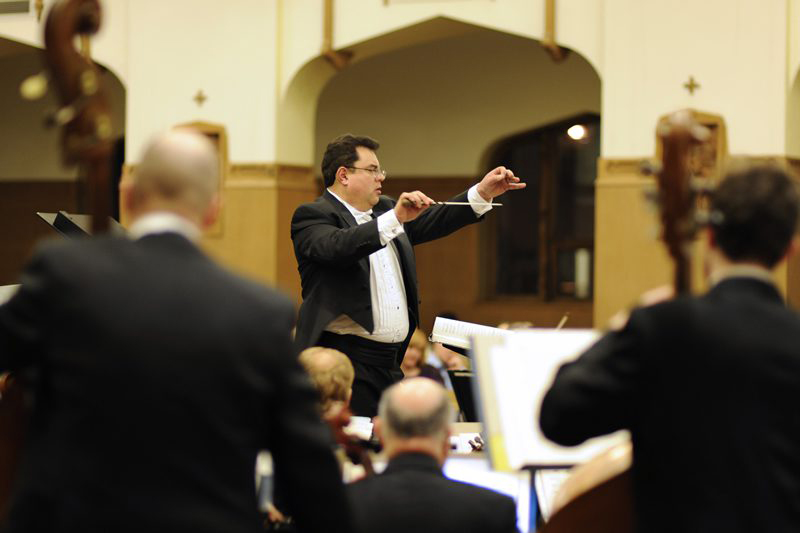 Kenwood Symphony Orchestra Presents Peter and the Wolf
Saturday, January 27, 2024 at 4PM
Kenwood Symphony Orchestra presents Sergei Prokofiev's timeless classic, "Peter and the Wolf."
This beloved orchestral work has been designed to introduce children to the various instruments of the orchestra
and tells the enchanting story of Peter, a brave young boy, and his exciting adventures in the forest,
where he meets a cast of memorable characters, each represented by a different instrument.
This unique and engaging experience is perfect for all ages and is not to be missed!
Adult $25 • Senior (62+) $20 • Student $5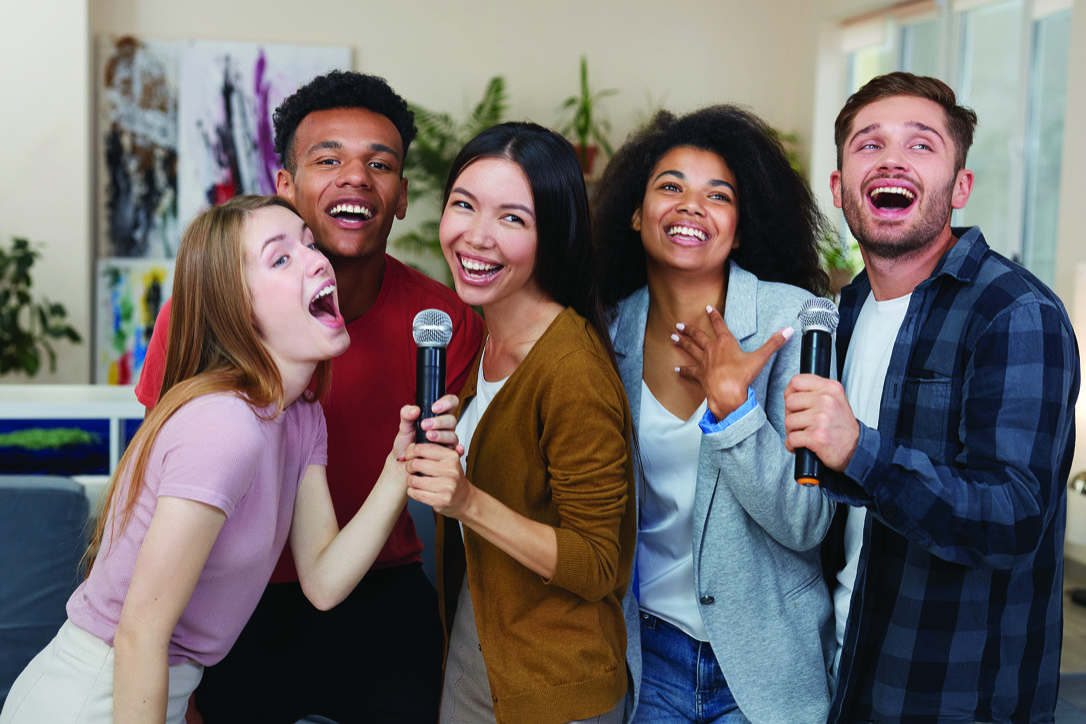 The A Cappella Showcase
Saturday, April 6, 2024 at 7PM
Closing the series, we have the A Cappella Showcase that will leave you spellbound.
Experience the raw power of the human voice as talented vocal groups weave harmonies and rhythms together,
delivering a performance that is both electrifying and moving.
Don't miss a show which illustrates that singing can be a lifelong passion.
The showcase will feature A Cappella groups from:
Mahtomedi Middle School - Glee Singers,
Mahtomedi High School - Zephyr Express,
Macalester College - The Sirens,
University of Minnesota - 7 Days A Cappella,
University of St. Thomas - The Summit Singers,
Carleton College - Exit 69,
Lake Country Chorus,
North Star Barbershop Chorus.
Adult $25 • Senior (62+) $20 • Student $5